Alex & Karen
Successfully sold their house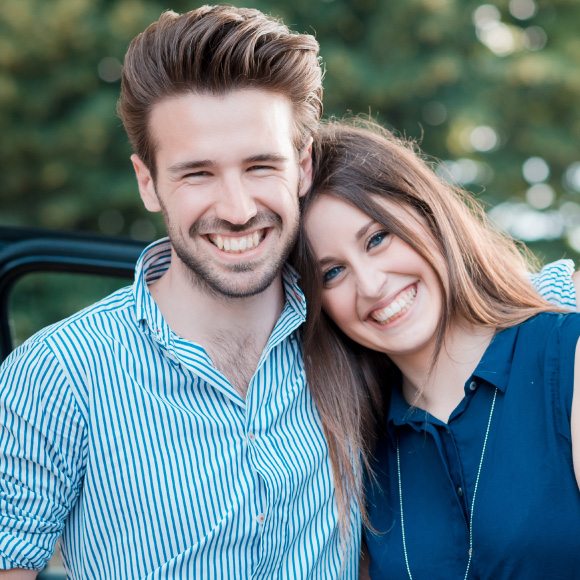 "We recently sold our house and our realtor team was Real Estate Brothers Team. It was a great pleasure and experience working with Sean Provencher and the rest of the PATH Team. They were truly professionals and exceeded our expectations.
What really impressed me of Sean and his team was their dedication, providing exceptional value, and truly looking out for our best interest. Sean reached out to us a few months before we were thinking of selling and did a great job of following up with us. We did not feel pressure in using his services but it was evident he really wanted to sell our house. His value proposition and sales and marketing plan made it a very easy decision for us to go with Sean's services.
We were confident our house would sell quickly and for the right value as long as we had people come through the house and the right team of people selling it. The PATH Team worked in unison promoting our home and had the entire team prospecting for buyers and showing our home.
Sean and his team did a great job of attracting potential buyers by utilizing various marketing tools like custom webpage, direct prospecting to neighbours in person, brochures, MLS, flyers, good pricing advice etc. As result of the strong marketing campaigns, we had many showings during a one-week period. Sean successfully sold our house one week from our date of listing it. The process was very smooth, we had multiple bids and the final selling price was 15% over asking price. According to Sean, our home sold for more than any Semi without parking in history of Gerrard/E02. It was truly impressive!
It was a great team effort and I would gladly reference and endorse Sean and The PATH Team services."